Cambridge Sensotec Ltd specialise in the design and manufacture of gas analysis equipment under the Rapidox brand.
Rapidox 1100 Oxygen Analyser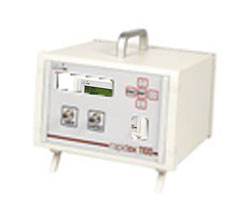 Rapidox 2100 Oxygen Analyser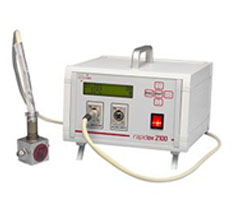 Through the development of high efficiency, cost-effective engineered equipment, ENERVAC helps solve one of the most important issues facing industry today: resource recovery.
SF6 Gas Recovery Unit (GRU-4)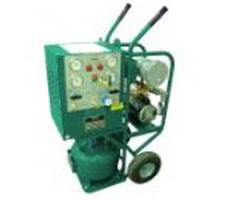 SF6 GAS RECOVERY UNIT (GRU-7)
Mars-Energo was founded in 1991 and designs and manufactures high-precision test and calibration tools for the electric power industry.
Meter test systems
Power quality analysers and DC meters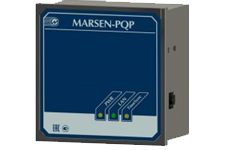 Phymetrix offers a full-service moisture calibration lab with NIST certification in the USA and services available in South America, Europe and the Far East.
Phymetrix Portable Moisture Analyzer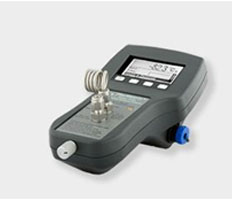 PMDT
The PDetector is the ideal device for Online Partial Discharge (OLPD) testing of medium and high voltage electrical equipment.
PDetector
Power Cable Online Partial Discharge